If you're in the
Chicago area,
come see me as guest of honor at the Capricon sci fi and fantasy convention! This fantastic convention has a long roster of amazing panels and events, and is perfect for anyone who likes fiction.
Y
ou can find out more information here
, and I highly recommend you check them out!!
Where:
Chicago area, Westin Chicago North Shore
When:
Feb 16-19
Who:
Me and tons of over authors and experts on sff!
I'll also be visiting a local school in the area, and I should have some extra special swag to share, so make sure you stop by and say hello!
***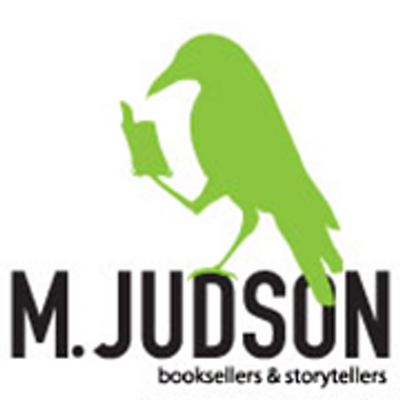 If you're in the
Greenville, SC
area, come see me in
Six Wakes
, and all things weird and wonderful.
All the details are here.
conversation with author Mur Lafferty at the beautiful MJudson Bookshop in downtown Greenville. We'll be talking about Mur's latest book,
Where:
MJudson Books, downtown Greenville, SC
When:
February 21
Who:
Me and Mur Lafferty
***
Nashville, TN
area people should absolutely check out the SE-YA book festival! Now in it's second year, this book festival promises to bring together all the best readers and authors in one epic event. Personally, I'm bringing an extra suitcase for all the books I'll be buying.
More info!
Where: MTSU Campus in Murfeesboro, TN
When: March 10-11
Who:
Um, a ton of authors, seriously, it's a lot
***
There's a ton of stuff to do in
Orlando, FL
, but the cool kids will all be at this year's Apollycon! The book convention has a ton of your favorite authors getting together for an amazing series of parties and signings and panels and more! This one also features a virtual signing, so if you need to buy books but can't make it to the event, you still can!
Info here!
Where:
Doubletree Hilton Hotel at the entrance at Universal Orlando
When:
March 24-25
Who:
Like, seriously a bunch of authors